Hi, my name is Pritesh and I am a professional silver and goldsmith.
I have 21 years of experience and come from a family of jewellers in which I grew up watched jewellery being created.
I specialise in jewellery made from precious metals such as Silver, Gold, White gold and Platinum.
All my jewellery is nickel free and I love incorporating real and natural semi precious and precious stones in my work.

I love designing and making unique creations that are personal to you, such as engagement rings, wedding rings and redesigns of heirloom jewellery.
I am happy to work with you to make a customised piece.
Check out our online shop for inspiration or visit our studio in Stall 20, Harbour market in Hermanus.

I have been awarded in the competition by South Africa Anglo platinum competition in 2006 and 2009 for handcrafting and design in platinum jewellery.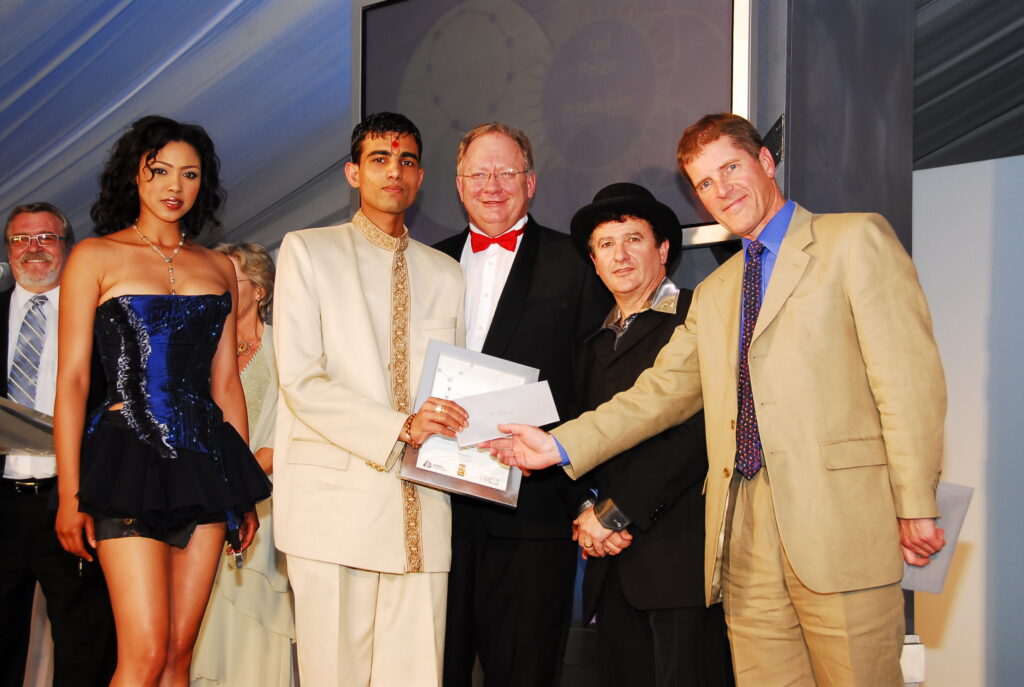 "You are unique and your jewellery should be too"